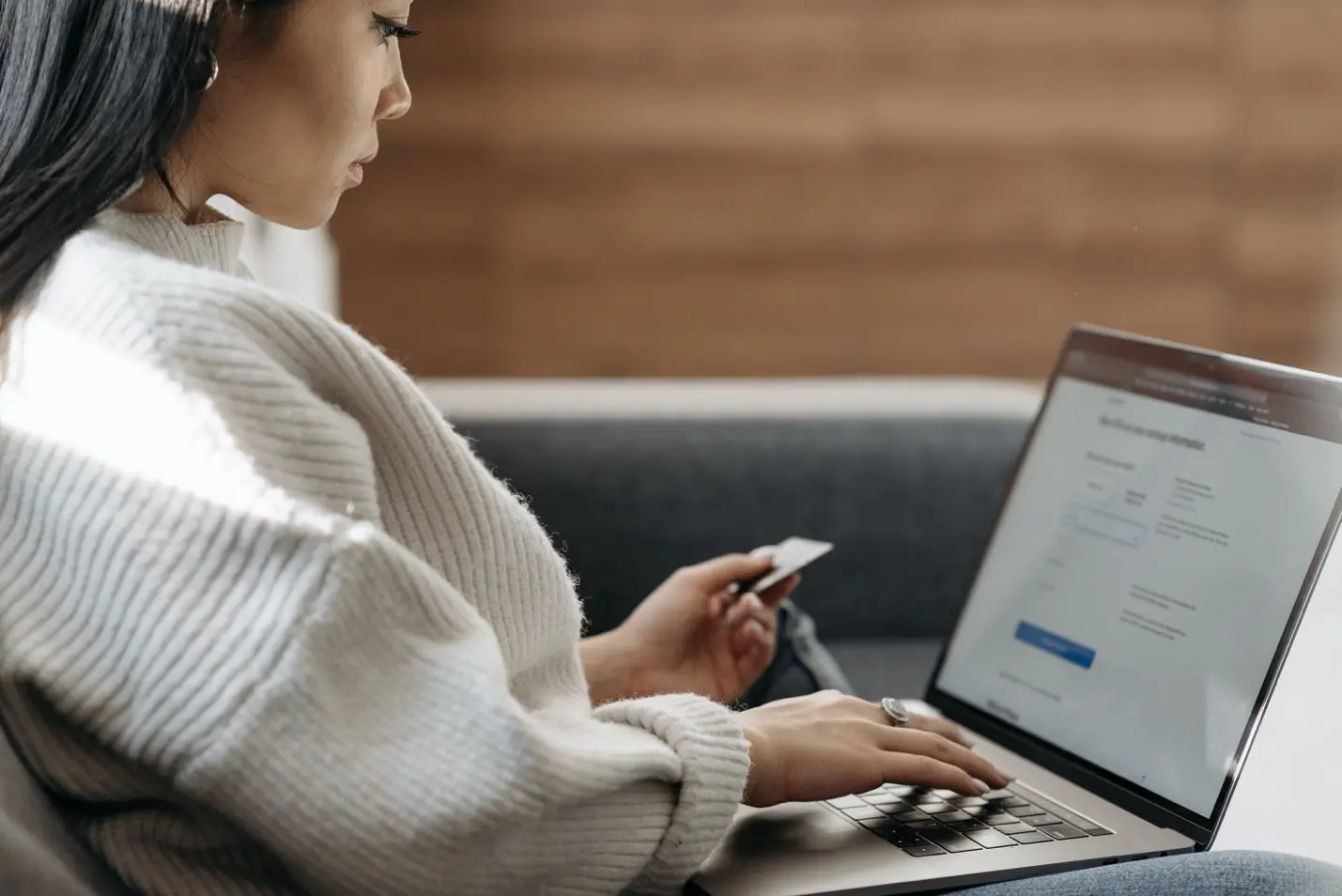 Ways to Pay for Long-Term In-Home Care
There are several ways to pay for long-term in-home care, including:
Private Pay: You can pay for in-home care services directly out of your own pocket. The cost can vary depending on the type and amount of care needed.
Medicare: Medicare may cover some limited home health care services for beneficiaries who meet certain criteria, such as being homebound and needing skilled nursing or therapy services.
Medicaid: Medicaid may cover in-home care services for eligible individuals with limited income and resources. Eligibility and covered services vary by state.
Veterans Administration (VA): The VA offers several programs that provide in-home care services to eligible veterans, including the Veterans Health Administration's Home-Based Primary Care program and the Aid and Attendance program.
Long-term Care Insurance: If you have long-term care insurance, your policy may cover in-home care services. Coverage and benefits vary by policy.
Reverse Mortgages: Some seniors use a reverse mortgage to help pay for in-home care. A reverse mortgage is a loan that allows homeowners to borrow against the equity in their home.
Family Support: Family members may provide care for their loved ones at home, which can reduce or eliminate the need for paid in-home care services.
It's important to research and consider all options carefully to determine which payment method works best for your individual needs and financial situation.