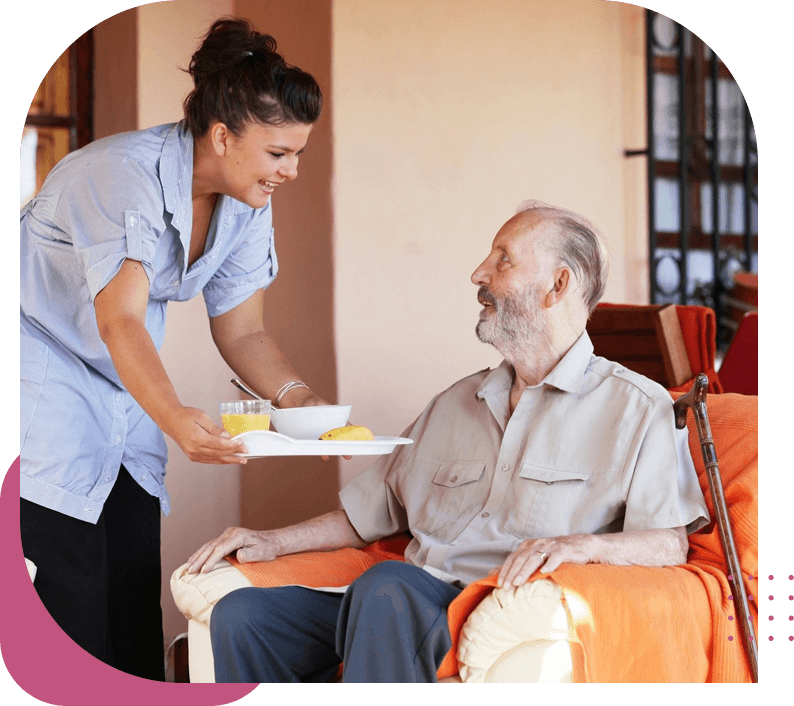 Giving Back
to the Community
In December 2020, God laid on our hearts to start tithing 10% of Faithful Servants Care's Gross Sales. Out of the 10% tithe, we are supporting the following efforts:
2.5% to Faithful Servants Foundation to support the Personal Care Respite Fund
In doing so, Faithful Servants Care donated $104,000 in 2021 and $119,000 in 2022 to Faithful Servants Foundation.
In doing so, we have been able to support the needs of over a dozen poor and/or widows with Personal Care support, Pastoral Care respite for approximately 70+ Pastors and their wives.
By the end of the year 2020, since the inception of Faithful Servants Care in Feb of 2015, we have been able to donate 8,868 hours in services prior to beginning to tithe on the business. No profits had yet been realized. Since beginning to tithe on the Gross Sales in 2021, Faithful Servants Care not only was able to pay the tithe, but we started realizing a profit in 2021.
Malachi 3:10 NIV
Bring the whole tithe into the storehouse that there may be food in my house. Test me in this," says the Lord Almighty, "and see if I will not throw open the floodgates of heaven and pour out so much blessing that there will not be room enough to store it.