From companionship to ensuring there is someone around to look after your loved one's well-being and safety when you can't be there, home care for seniors has many benefits.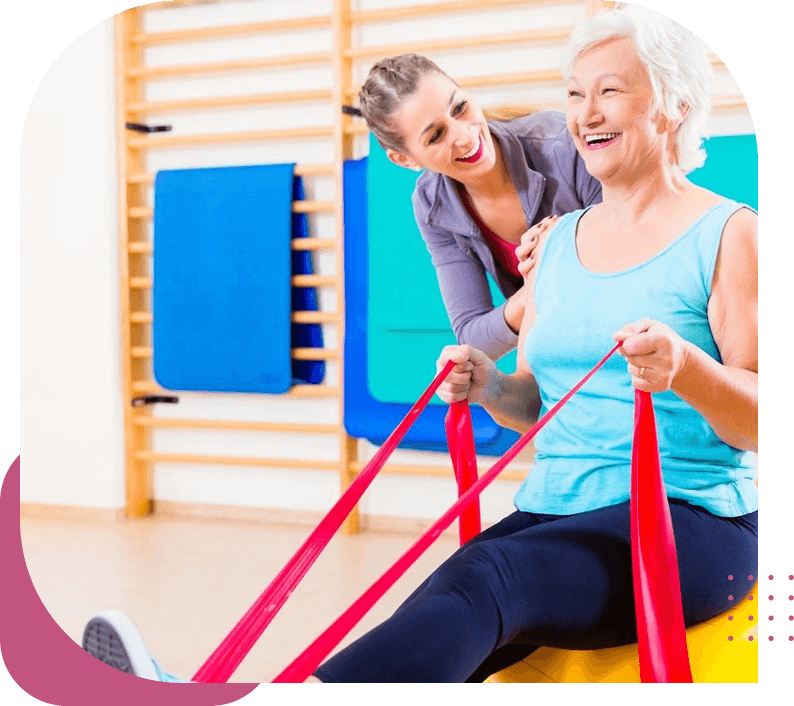 Bringing a highly trained, quality caregiver into your loved one's life is more than ensuring premium care for your loved one. You're also providing peace of mind for you. With family, a job, and a life of your own, it's overwhelming to layer the additional demands and responsibility of being a full-time family caregiver to your loved one. In most cases, it's simply not possible to provide the range and level of care your loved one needs and deserves. Taking advantage of a professional caregiver is not giving up on your loved one or being selfish. On the contrary, you're selfless by bolstering your love and support with professional, quality care while enabling you to spend time enjoying their company.
The caregiver that arrives at your loved one's door has only one purpose, and that's to ensure your loved one gets 100% of his or her attention and quality care. Your loved one gets one-on-one care at the necessary level to achieve ultimate comfort. It is the goal of Faithful Servants Care and our team of caregivers to be a blessing to those we serve.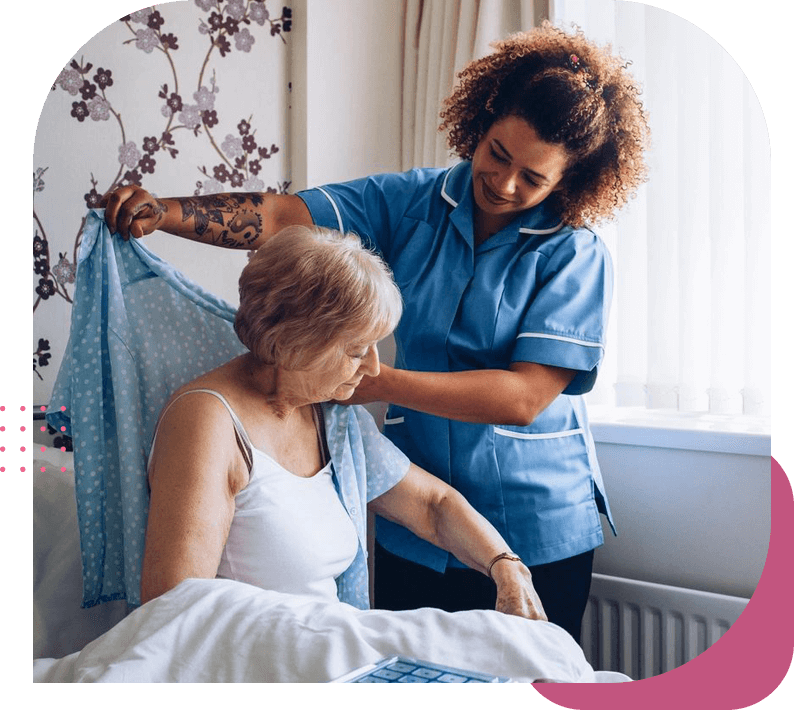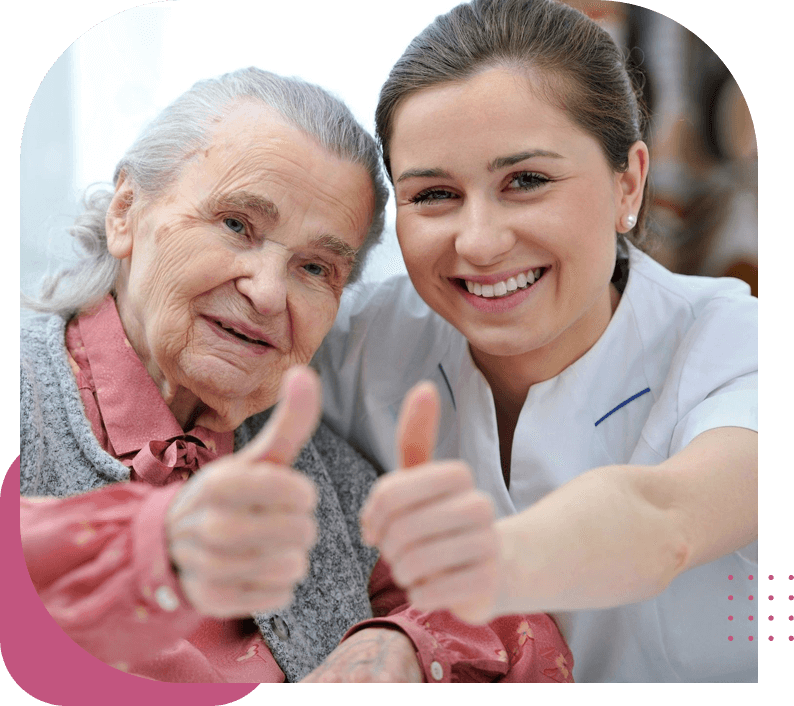 Family Support & Participation
A quality home care network makes more than just a commitment to only providing a professional caregiver for your loved one. Faithful Servants Care is committed to involving your family in the care process and keeping everyone in clear communication. This includes routine calls or visits with your loved one at no additional charge.
The chair you love, the backyard with a garden, friends, and family that stop by for the holidays, and a kitchen for the morning coffee are all comforts we call home. The #1 advantage of in-home care is feeling at home where you thrive.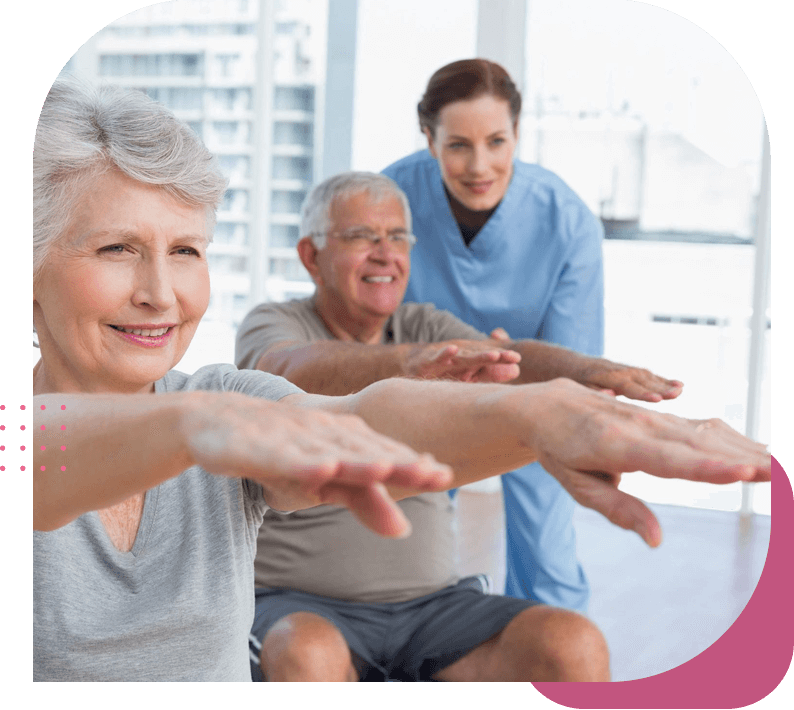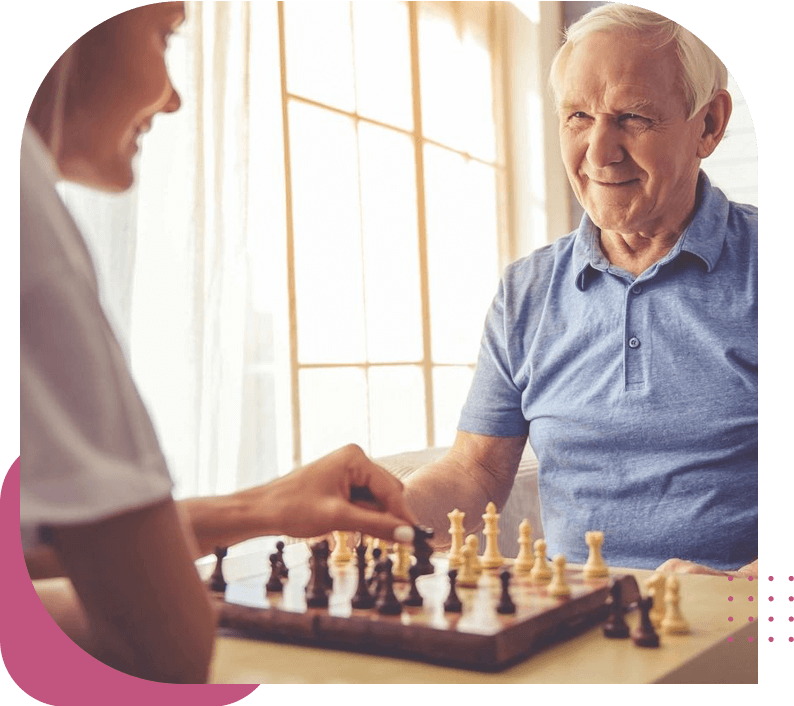 Independence • Confidence • Comfort
Where would you feel most comfortable? Where do you feel most confident and open to participating in activities? The answer, most likely, is in your own home. Not only is the recovery process easier and faster in the calming familiarity of the home environment, but with a range of home care services, your loved one also has the control and ability to lead a meaningful, independent life. The vast span of home care services ranges from medication reminders and assistance with range-of-motion activities to daily chores, meal preparation, and grocery shopping.