Senior Companion and
Personal Care Provider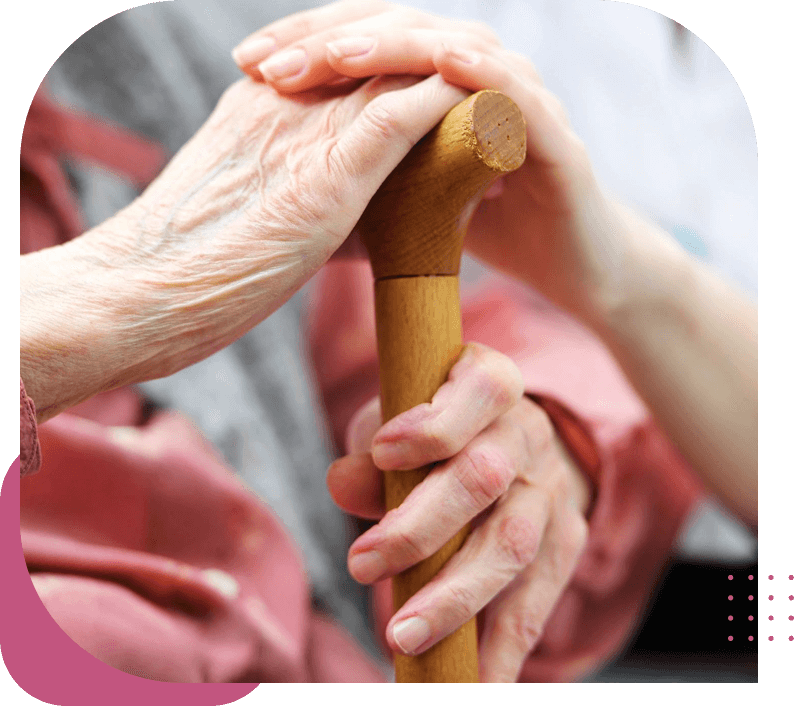 Our mission is to become top-of-mind as 'The Senior Companion & Personal Care' provider in Chesterfield and the surrounding areas by staying in constant contact with clients, referral partners, and potential clients, communicating regularly, and building real relationships. We strive to establish ourselves as experts in our field, showcasing our knowledge and experience through presentations in the community.
Our goal is to honor God and serve others through our work. We strive for Top-of- Mind-Awareness as a Senior Companion Care provider in Chesterfield and surrounding areas. We are philanthropic in nature; putting the client's needs first; recognizing the value of our caregivers and staff; serving together as a company with a servant's heart in and around our community. We exhibit professionalism at all times and express personal integrity.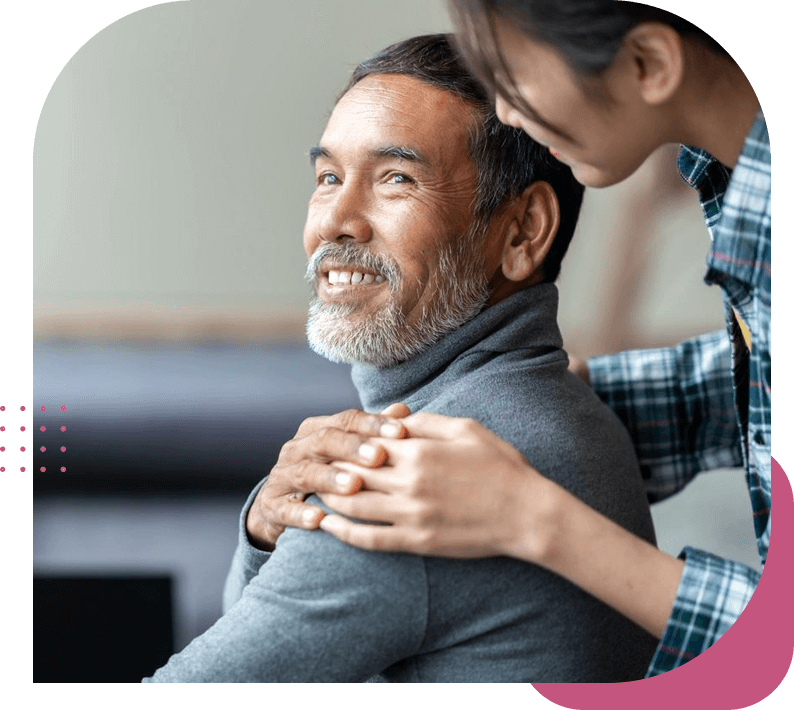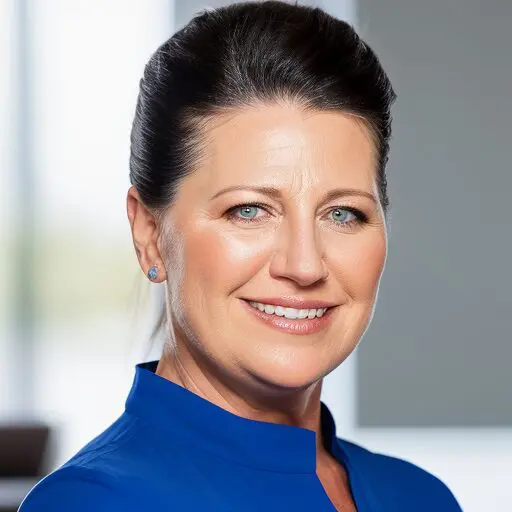 Joy Johnson
Operations Manager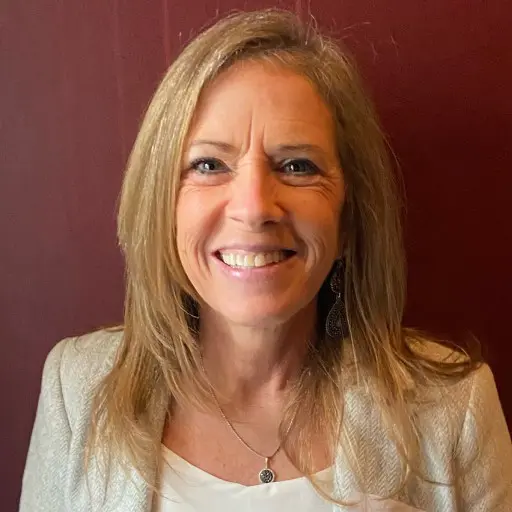 Kim Marinelli
RN Supervisor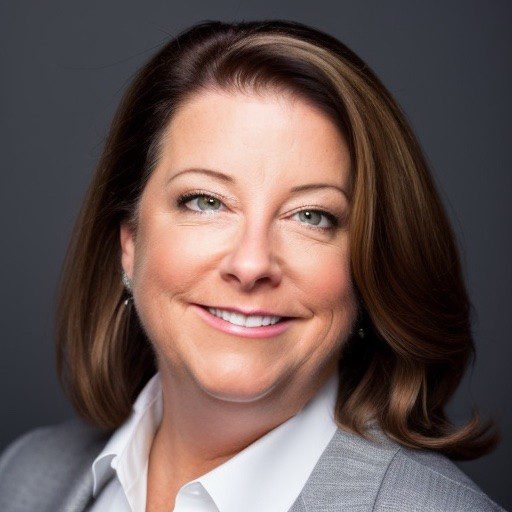 Rhonda Melvin-Alvarez
Chief Development Officer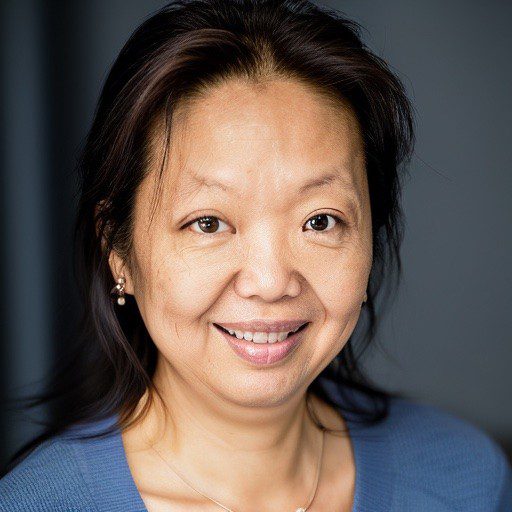 Mary Skelton
Payroll Director & Bookkeeping
Our Philanthropic Efforts
We serve our communities' senior members and caregivers together through philanthropic efforts, bringing respite to caregivers, assistance to seniors, and freeing up time for families to enjoy one another's presence. We value our clients and put their needs first by ensuring safety in the home, assessing a personal needs plan, and providing ongoing comprehensive training to the caregivers who assist them. We recognize the value of our team of caregivers and staff by providing a family team atmosphere, recognizing accomplishments, coaching, mentoring, and offering innovative ways to provide additional income opportunities for our caregivers to increase the quality of their lives. We exhibit professionalism through our moral character, ethical principles, and effective communication practices. We value personal integrity by saying what we mean and doing what we say.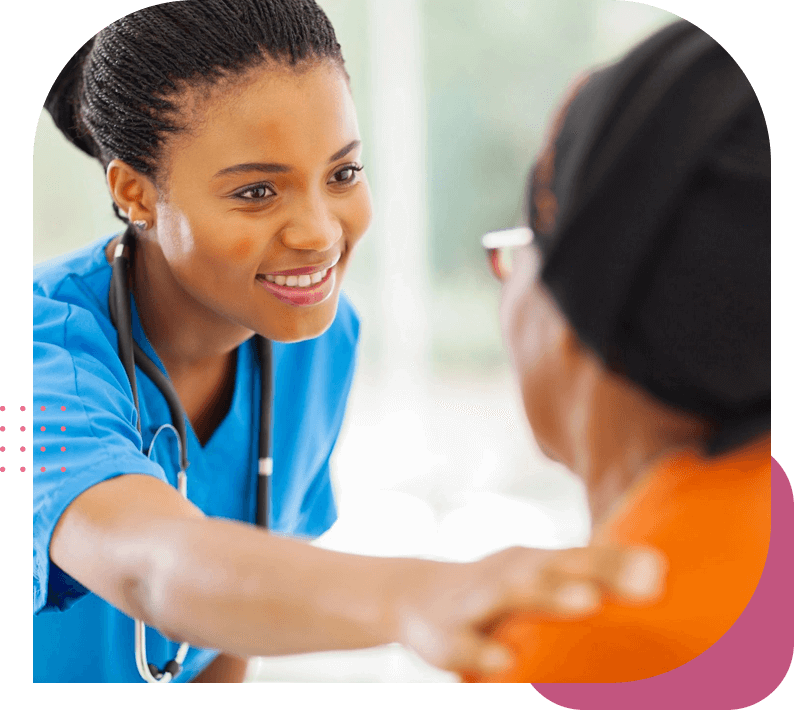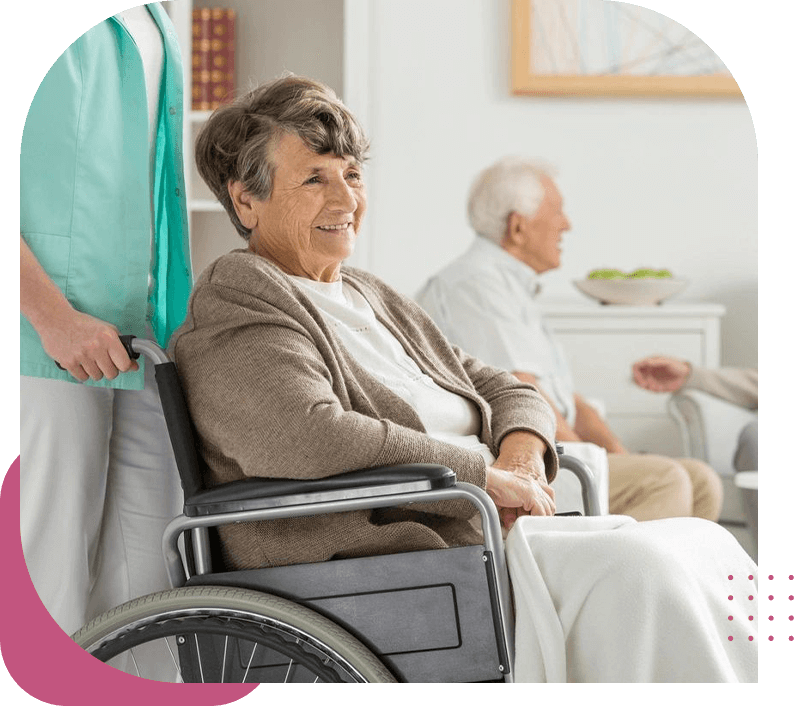 Respite Care for Pastors
and Caregivers
We also recognize that pastors and caregivers often go above and beyond the call of duty. To show our appreciation and support, we offer respite care services to give these hardworking individuals a well-deserved break. Our team is experienced in caring for individuals with a wide range of needs, and we work closely with pastors and caregivers to ensure a smooth transition of care.