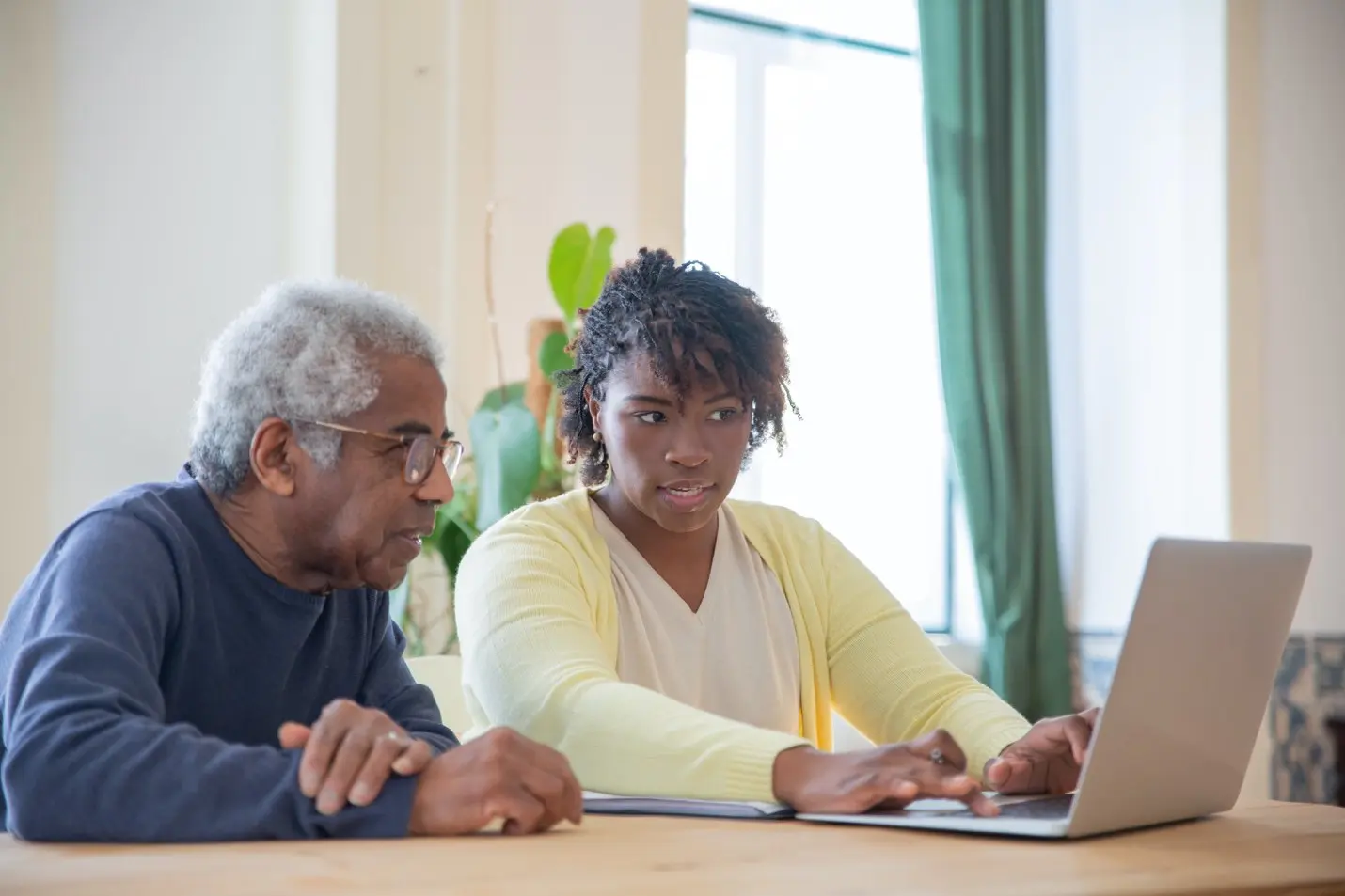 How to apply for VA Medicaid and Long-Term Care Screening for Long Term Care Benefits
Here is some information that may help pay for assistance in the future. Medicaid offers Long Term Care Insurance plan called the "CCC Plus Waiver" it is designed to keep people at home and out of facilities. Typically, they start out paying for 20-30 hours per week, all depending on the level of Independence/Dependence needed of Daily Activities of the individual.
What you will need to do to get the ball rolling for these services are:
Make an application at the link below for Medicaid Insurance for the individual needing service, use their VA home address as Medicaid is by state. This approval process typically takes up to 60 days.
This is the site to apply for Medicaid online: https://commonhelp.virginia.gov/access/
If this does not work, try printing out the application and mailing it in.
Call your Department of Social Services Adult protective unit (Info below) and ask to schedule the individual needing service for a "Long-Term Care Screening – UAI".
They will send a social worker and a RN from the health department out for a scheduled meeting to do an assessment to determine if they qualify for the CCC Plus Waiver services. It takes about 30 days for the approval process for the screening and about 45-60 days for the Medicaid approval.
The Individual income limit for Medicaid is $1,210/mth so if monthly income is higher, they will likely have to pay for part of their care monthly to bring their income down to that limit each month. Eligibility of income and assets should be based on individuals even in married couples, though the income limits may be less for married couples. Married couples can have no more than $4,000 in liquid assets together.
Department of Social Services for Long-Term Care Screening requests by County of residence as follows:
Henrico: (804) 501-7346
Chesterfield: (804) 748-1100, opt 5 https://www.chesterfield.gov/757/Long-Term-Care
City of Richmond: (804) 646-8865
Goochland: (804) 556-5880
Powhatan: (804) 556-5880, opt 0
To recap, there will be 2 approvals needed to get approved for the Long-Term Care benefits. The 1st is approval by Medicaid who pays for the services, and the 2nd is approval by the Department of Social Services Adult protective unit to confirm the individual qualifies for these services. You should apply for both at the same time, typically you will get approved by the DSS before you get your Medicaid approval.